The family of the late Avie Bennett has made a gift of $400,000 to support Canadian Writers in Person (CWIP), a Canadian literature course at York University that brings published authors and students together for a unique academic experience. The gift will create an endowment to provide ongoing support to the course and its public reading series offered by York's Department of Humanities.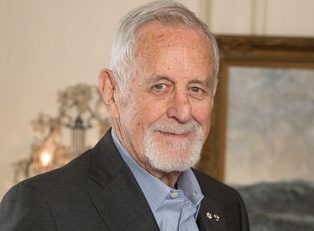 This one-of-a-kind course recently celebrated its 20th anniversary. Each year, CWIP curates a schedule of interactive opportunities with published Canadian authors for York students, which are also open to the public. Instructors invite 11 authors over the span of the fall and winter academic terms, including a minimum of two poets, to visit the classroom and perform a public reading followed by a question-and-answer period with students. Guest authors range from emerging talent to seasoned, multiple award-winning writers – with all of their works giving voice to our country's unique geographical and cultural landscapes. Over the past two decades, more than 200 incredible writers have visited York, including David Chariandy, Dionne Brand, Miriam Toews, Jordan Abel, M.G. Vassanji and many others.
"Canadian Writers in Person was a highlight of my degree," former student Liz McMahan said. "I'm thrilled to know that other students will continue to have the unique opportunity to learn directly from Canadian authors. Having the writers come to class to discuss their books was such a rich experience as I was able to learn more about their characters, motivations and process."
Course directors Leslie Sanders and Gail Vanstone have played a leading role in building a network of authors from every province and territory and across many genres. The gift from the Bennett family will support the effort to continue inviting an expansive variety of writers to York to participate in the course. This year, the course will continue in an online format. In-person learning will resume as soon as it is feasible.
"CWIP provides an opportunity for students to directly interact with a diverse group of successful Canadian authors. Our efforts are also directed to supporting our Canadian authors and playing a small part in cultivating the home-grown industry of incredible talent this country continues to produce," says Sanders.
Avie, former chancellor of York University from 1998 to 2004 and an honorary degree holder (D.Litt, 2004), was a champion of Canadian literature and a prolific philanthropist. In addition to his visionary leadership of publisher McClelland & Stewart and the Historica Dominion Institute, his legacy also includes an astonishing record of public service, and innumerable financial donations to support higher education students, particularly Indigenous students, in the pursuit of their academic goals.
The Faculty of Liberal Arts & Professional Studies (LA&PS) celebrates this generous gift from the Bennett family.
"This gift is a visionary investment in the humanities," says LA&PS Dean J.J. McMurtry. "Canadian Writers in Person is a unique course and program unrivalled at any other university. This financial support from the Bennett family will enable us to continue the incredible student and writing community engagement created by Canadian Writers in Person for current and future generations. It also puts a spotlight on Canadian authors at a historical moment when we need to support them more than ever. We are absolutely delighted and grateful for the Bennett family's support."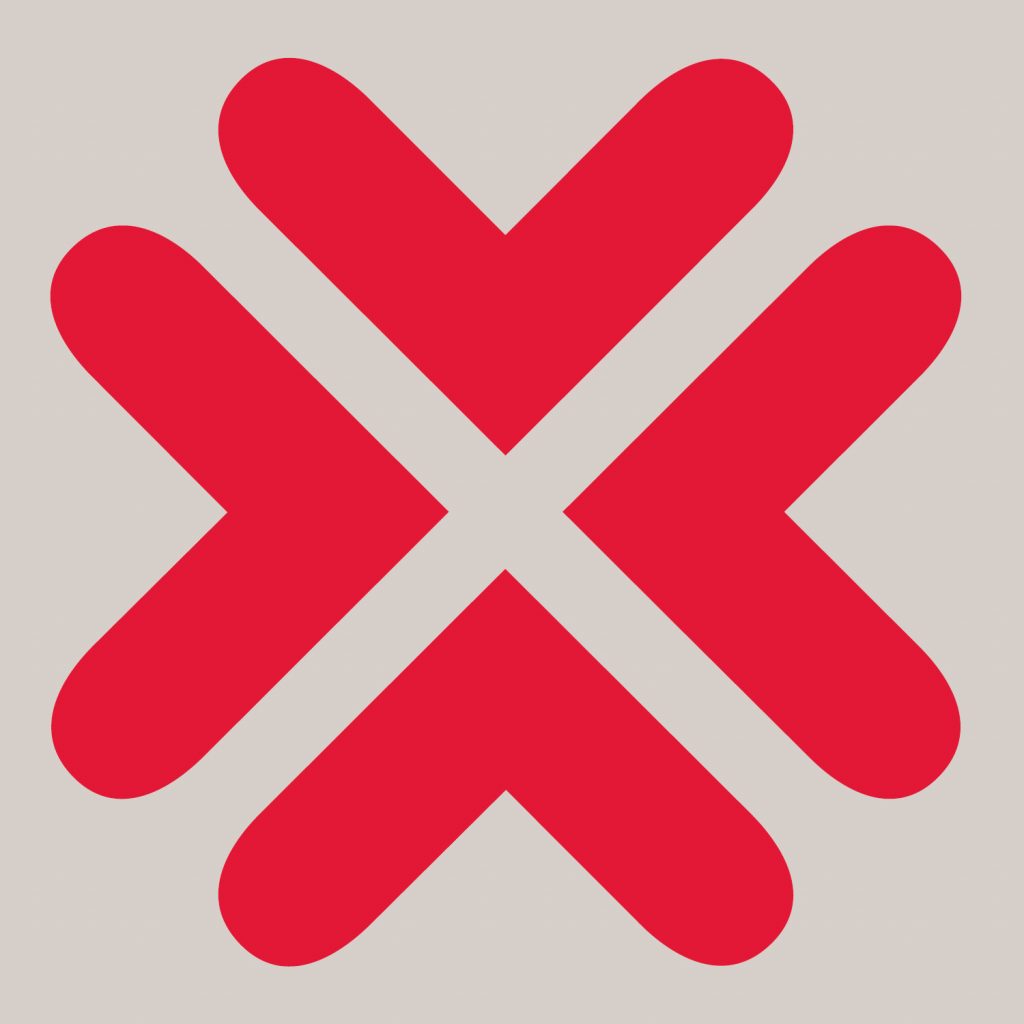 Bennett family provides countless students with access to education
In addition to their incredible gift in support of Canadian Writers in Person, the Bennett family has also made a wonderful new investment in undergraduate and graduate students at York University.

With a gift of $725,000, the family will establish Entrance Scholarships to support incoming undergraduate students who have high academic standing and who demonstrate financial need and/or are the first generation of their family to pursue a post-secondary education.

In addition, graduate students at York will benefit through a $725,000 gift to establish Graduate Bursaries for graduate students enrolled in full or part-time studies who are in good academic standing and who demonstrate financial need.

York University is grateful Bennett family for these two gifts demonstrating extraordinary support for our students.

This support will enable many outstanding students to pursue their dream of post-secondary education at York. Support such as this is ever more important now, as students face the new challenges resulting from the COVID-19 pandemic that has curtailed their income and impacted their families.

The impact of the Bennett family's generosity will be felt for years to come.