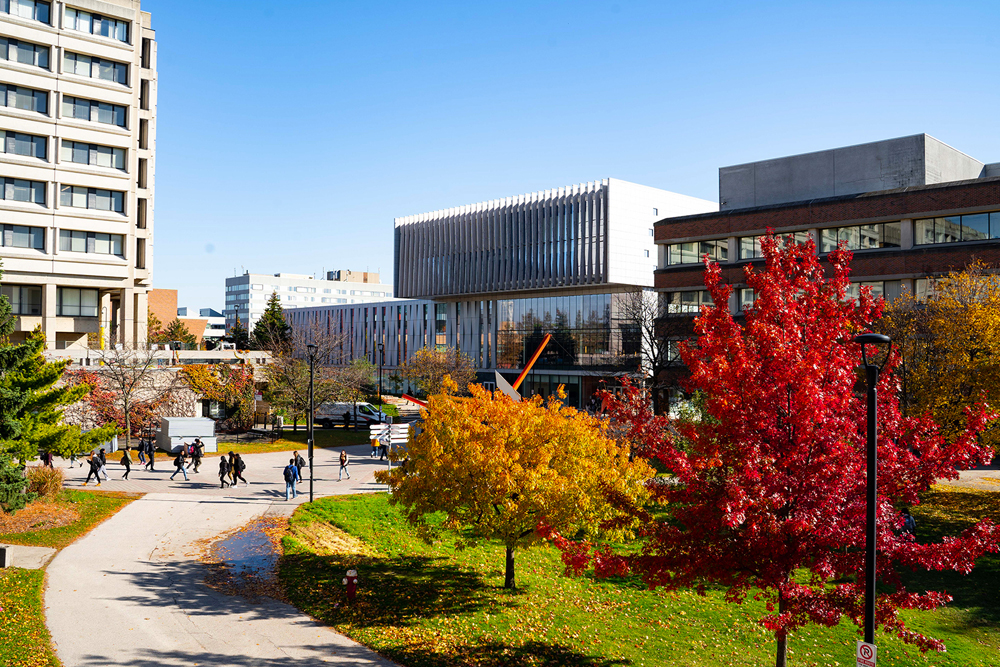 As we look back on the year, I am reminded of the challenges we've faced.
From the tragedy of a plane crash earlier this year that affected our community, to a global pandemic that has changed our lives profoundly, to a worldwide call for justice, equity and fairness – our world has changed rapidly in the span of a year.
But as I think about all we've faced together, I am also filled with hope and optimism. I know that with the continuing generosity of our alumni, donors and friends, our York community can tackle any challenge, forge a better future for our students, and provide them with opportunities they would not otherwise have had.
We launched Impact: The Campaign for York University in 2016, and since then, the York community has come together in a big way. Thanks to our dedicated donors, we are meeting more students' financial needs than ever before, undertaking more critical research that shapes the world, and transforming spaces across our campus.
Most importantly – in this trying year, I saw the true power of philanthropy.
I saw how, when our students needed you most, so many of you rose to the challenge of supporting them during the pandemic.
I saw how, thanks to so many of you, our researchers were able to fast-track work directly related to navigating the health and social challenges of the pandemic and develop strategies for the recovery that is around the corner.
You'll read about these things and the many more ways that you have helped us create positive change in this year's Impact Report to Donors.
I want you to know that these things would not be possible without you. You have helped us to build a community of faculty, staff, students and alumni who are innovative, socially conscious and ready to tackle challenges to right the future.
Thank you for your ongoing support.
Sincerely,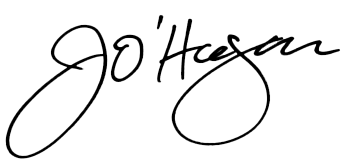 Jeff O'Hagan
Vice-President Advancement
York University