Dr. Carl James, the Jean Augustine Chair in Education, Community and Diaspora in the Faculty of Education, aims to advance access, equity and inclusion to education through community engagement and collaborative action.
Named in honour of the Honourable Jean Augustine, and launched in 2008, this endowed university chair has been supported by hundreds of donors — roughly 500 at last count — and is one of only two such chairs in Canada dedicated to research and knowledge mobilization on Black and African-descended communities.
Community is at the heart of the Jean Augustine Chair's purpose, and the wide support received reflects Jean's declaration that this initiative is "By the people, for the people."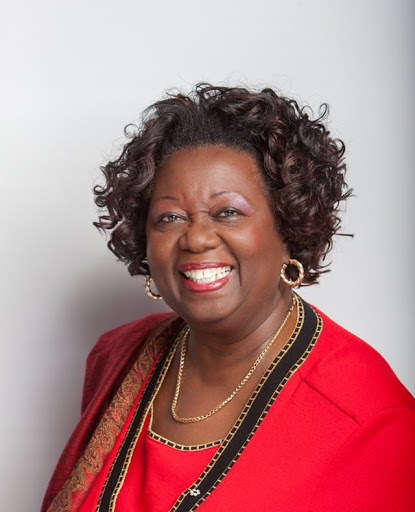 Our work has never been more important.
This year, deeply troubling acts of anti-Black racism served as an important reminder of our shared responsibility to build more equitable and inclusive communities.
Dr. James' research has served as a key resource to inform the discourse related to education. In 2017, he published Towards Race Equity in Education: The Schooling of Black Studients in the Greater Toronto Area which identified achievement and opportunity gaps faced by Black students in GTA schools. This year, he began work on two new research projects— Does Race Matter? An examination of how Ontario courts consider anti-Black racism in the sentencing of African-Canadians, and Exploring the Transfer of Black students from university to College.
The Chair has also supported 15 Post-Doc fellows, 15+ educational partnerships and 18+ community and research partnerships.
"Equity is about more than seeing other students like you in the halls," says Jean. "It is also about seeing diversity represented in academic pursuits—in research and scholarship--and in the highest positions in society."
Dr. James is leading the way in advancing equity, diversity and inclusion through research and community engagement, and this work is possible in large part because hundreds of donors saw an opportunity to endow the Jean Augustine Chair in Education, Community & Diaspora, ensuring this work is supported in perpetuity.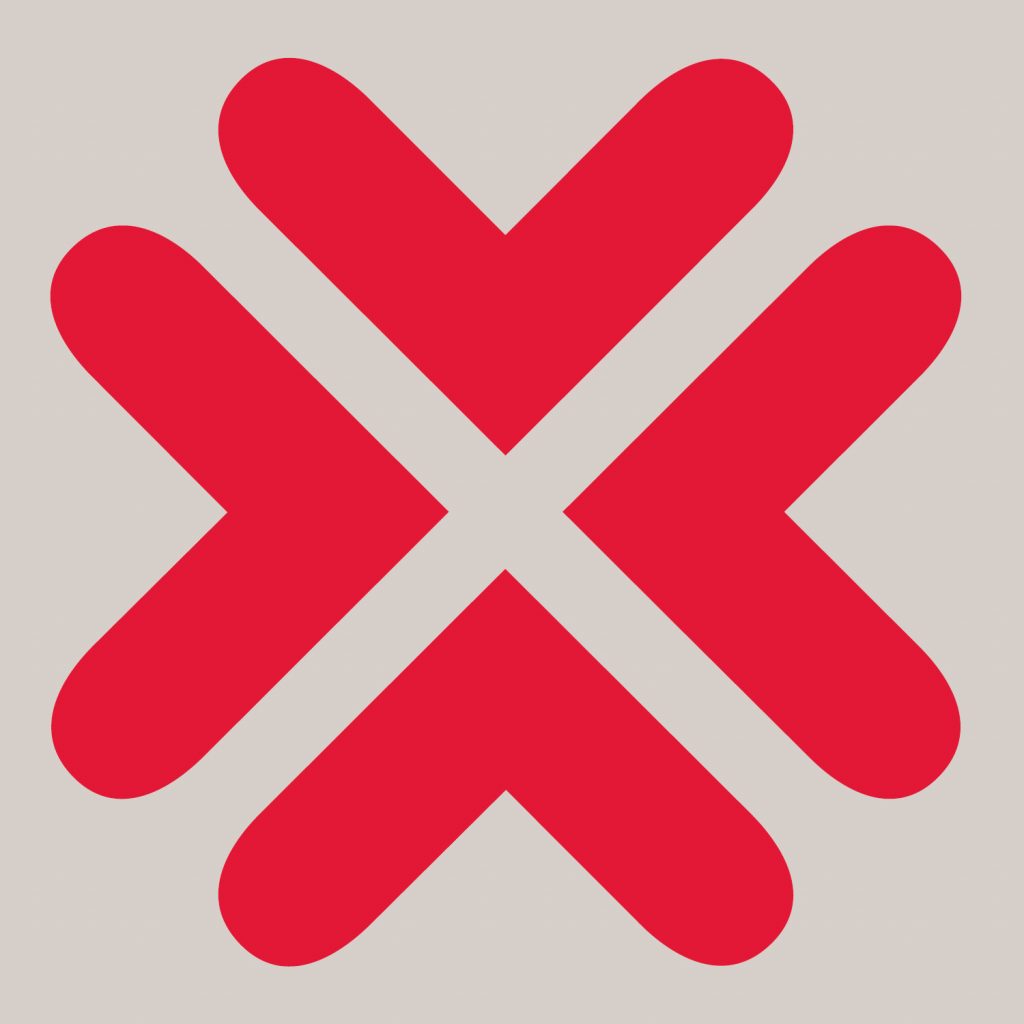 About Dr. Jean Augustine
Jean Augustine's story is a testament to the power of hard work and devotion in pursuit of social justice.
Jean was born in St. George's, Grenada in 1937. She lost her father at a young age and blossomed into an outstanding young student raised by a wise grandmother. In 1960, already a qualified teacher, she immigrated to Canada on the Canada-Caribbean Domestic Program.
With determination, Jean attended Toronto Teachers' College before earning a Bachelor of Arts degree from the University of Toronto. She earned her Masters in Education while working as an elementary school teacher with the Metropolitan Separate School Board in Toronto. She was later promoted to principal, then Supervisory Officer, where she helped shape the lives of a number of young students; all the while deeply involved in grassroots efforts out in the community.
Ms. Augustine's contribution expands to many social causes through her involvement on boards such as that of York University, The Hospital for Sick Children, the Stephen Lewis Foundation and Harbourfront Corporation. She also served as the National President of the Congress of Black Women of Canada. Her capacities and work ethic were recognized by political leaders who began to call upon her for various tasks ranging from the development and launch of Canada's official multiculturalism policy in 1971; to providing advice on cabinet level appointments.
In 1993, Jean Augustine made history as the first African-Canadian woman to be elected to Canada's House of Commons as the Member of Parliament from the Greater Toronto Area constituency of Etobicoke-Lakeshore. She served with distinction winning four consecutive elections.
Jean donated her archival and parliamentary materials to York University's Faculty of Education in support of the 2008 launch of the ground-breaking Jean Augustine Chair in Education in the New Urban Environment. Renamed the Jean Augustine Chair in Education, Community and Diaspora, the chair aims to advance access, equity and inclusivity to education through community engagement and collaborative action.
Today, Jean continues in the work to help improve the human condition. Along with her frontline involvement through the Jean Augustine Centre for Young Women's Empowerment, she continues providing her expertise nationally and internationally as relevant.