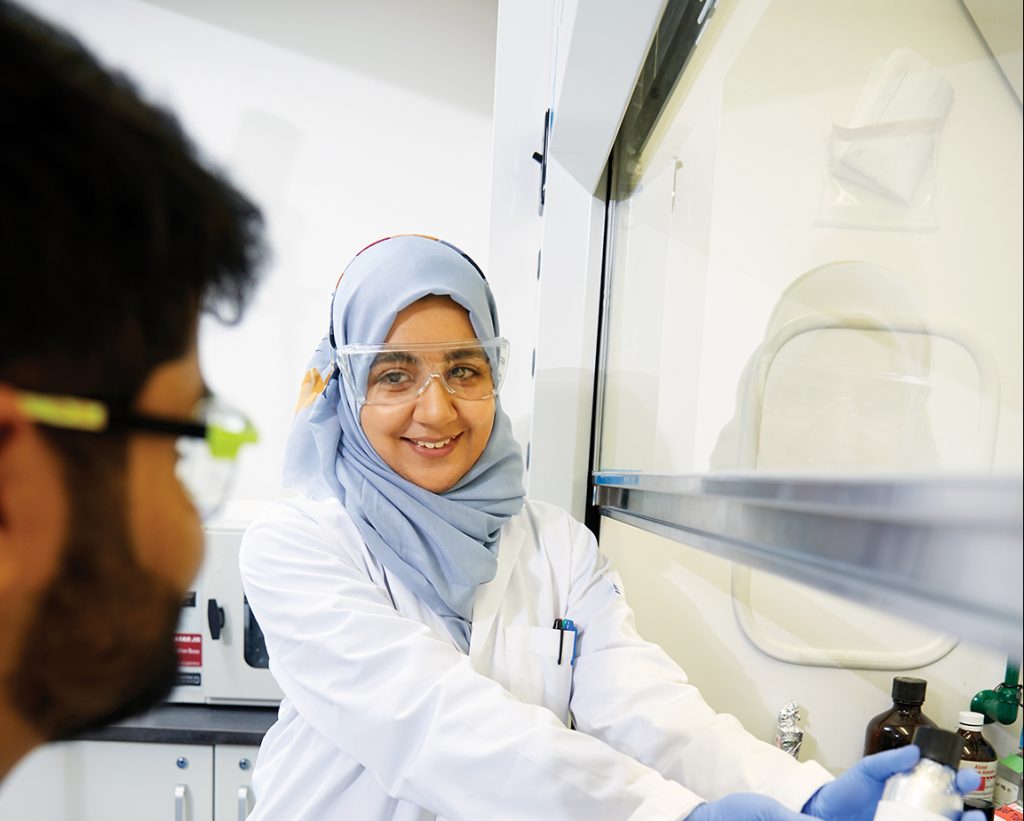 In 2005, William and Nona Heaslip made a huge investment in the future when they established generous renewable scholarships for undergraduate students at ten universities across the country, including York University.
Bill Heaslip, who passed away in 2006, and his wife Nona strongly believed in the power of education.
But as Bill grew up in the years following the Great Depression in the 19030s, he needed to support his family, and was unable to attend university.
When the Heaslips first established the awards, Bill said, "Success comes from hard work and a lifetime of continuing education. I hope our recipients will give back to our country and their institution."
Bill and Nona also believed strongly in the power of community engagement. Mainstays in the philanthropic community, their involvement went beyond the mere requirements. Nona continues to serve on the Boards of a number of arts and theatre organizations.
As a reflection of the Heaslips' commitment to higher education and community engagement, the Heaslip Leadership Awards are available to students who have made outstanding contributions to community life, social action, neighbourhood development or have demonstrated leadership within the York community.
Fifteen years in, the Heaslips' impact is nothing short of extraordinary. To date, 29 York students have received the Heaslip Leadership Award, valued at $15,000 and renewable for two years for a total value of $45,000.
York's Heaslip Scholars have gone on to become teachers, non-profit leaders, science and medical researchers, artists, performers, lawyers and business leaders.
And, thanks to the Heaslip Leadership Award, they were able to accomplish these goals while giving back to the community.