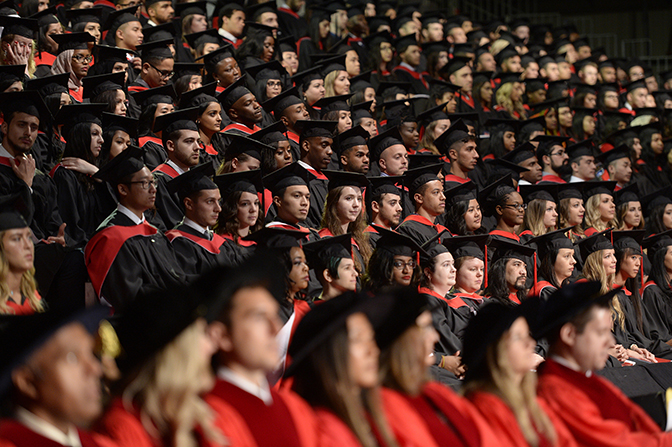 Konata Lake has fond memories of his time as a student at York – first when he was pursuing a degree in the 2000s, and then as a law student at Osgoode. Among them--meeting his mother for coffee on campus when his classes had concluded, and hers were just beginning.
Konata's family immigrated from Jamaica and settled into their new home in the Jane & Finch area, not far from York University.
Konata's mother, Alrica Gordon, a single parent, immersed herself in her new community as a volunteer, and developed a wide circle of friends through her church activities and singing, while working at the Jane Finch Community Legal Clinic, and raising her family. And, she began pursuing her Bachelor of Arts in the evening through Atkinson College.
"My mother always had something going on. She is remembered for so many things — her joy, her commitment to family and to helping others, her faith — though I often think about how busy she was and how she managed everything with strength and grace," remembers Konata.
Konata also remembers the structure and guidance that Alrica provided to her family. She was a strong believer in the power of education, and ensured that Konata and his sister, Ann Marie, remained on the path to achieve their own post-secondary goals.
Alrica Gordon passed away in 2016 after battling cancer.
In his mother's memory, Konata has endowed an award that reflects her commitment to education, and honours her achievements as a single parent. The Alrica Gordon Entrance Award will be distributed each year in perpetuity to support a Black student in financial need at York University, who is also a single parent. The first recipient of the Alrica Gordon Entrance Award will be selected in the fall of 2020.
"Not everyone has the opportunities I had," said Konata, "and this Award honours the person who afforded me them."
Based on foundational research undertaken by Dr. Carl James, holder of the Jean Augustine Chair in Education, Community & Diaspora, that shines a light on systemic barriers that prevent Black students from reaching their full potential, York University recently established a special program that allows donors to fund student awards specifically for Black students, to begin to mitigate inequity by addressing the financial barriers to pursuing post-secondary education.
"Small, purposeful and persistent incremental steps, not grand gestures that fade when the spotlight fades, are what will inspire change," Konata says.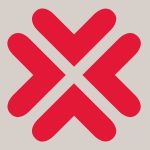 About Konata Lake
A three-time York University graduate with degrees in law and business administration, at the undergraduate and graduate levels, Konata Lake's connection to York began as a local high school student-athlete who trained at the University's track facilities. From those earliest days until his graduation from the joint JD-MBA program in 2008, Konata spent almost every day at York University.

Today, he is one of Canada's rising stars in mergers and acquisitions law. In 2016, Konata was awarded the Osgoode Alumni Gold Key within the one-to-watch category, followed in 2017 by the Precedent Setter Award from Precedent Magazine. In 2018, he was named to the partnership of international business law firm Torys LLP.

During his student years, Konata was a student member on York's Board of Governors, a member of the York Federation of Students, chair of the York University Student Centre Corporation, and a board member of Excalibur Publications, York's community newspaper. He was also a varsity track athlete.

"York was an integral part of my formative years," he says, "and has given me more than I will ever be able to give back."

It's why he agreed to serve on the York University Board of Governors, a position he has held since 2016, as a member of the Osgoode Law School Alumni Board of Directors and as a member of the Osgoode-Schulich JD-MBA Alumni Association Steering Committee. In these leadership roles, Konata aims to help York forge deeper connections with the local community. He's especially proud of the Board of Governors' role in the opening of the York University subway station.

Off-campus, Konata has served on the boards of Inner City Outreach and Regent Park Community Health Centre. He is a member of the Ontario Bar Association.