The COVID-19 pandemic has created innumerable challenges for Canadians, but it has also generated an opportunity to reflect on our lives and our legacies. The pandemic has reminded us to establish or revisit estate plans, and recent updates to trust reporting rules have underscored the importance of this exercise.
Wills
Will drafting can be a glum topic, as it forces us to confront our own mortality, yet it has become even more of an imperative in the time of a pandemic. As streets emptied, businesses shuttered, and life as we knew it was disrupted, many of Fasken's Estates Group clients gained greater clarity as to what matters most – and how to reflect this in their Wills. Here are some trends and considerations for discussion with your lawyer:
Financial support of causes that have had meaning in your life, including through charitable bequests
Importance of electronic record-keeping, as access to physical documents has been curtailed
Revisiting existing planning in light of changing financial circumstances – is existing planning still valid or advisable?
Powers of attorney
In addition to Wills, many clients have been eager to prepare or update powers of attorney for property or for personal care, which name a person (called an "attorney") to act on the client's behalf regarding decisions in these areas. As the pandemic's effects have been far-reaching, incapacity planning is no longer being viewed as an issue concerning seniors, but one that affects the broader population. You may wish to consider some of the following questions:
Have your wishes regarding treatments changed, such as with respect to the use of ventilators?
Travel restrictions may present challenges for your attorney. Is your power of attorney sufficiently flexible to adapt to these challenges and ensure your wishes are followed?
When does your power of attorney regarding property come into effect: when signed, or on the occurrence of a future event, such as at the point of incapacity? COVID-19 has highlighted how quickly circumstances can change. If your power of attorney is only effective upon your incapacity, banks may require a capacity assessment, possibly delaying your attorney's access to your property.
Trusts
New trust reporting requirements effective for 2021, will require many trusts to file a supplement to the regular T3 disclosing sensitive information, such as the beneficiaries' SINs. For this reason, the use of trusts may be less attractive to achieve your estate planning goals.
In short, the duration and severity of this COVID-19 pandemic have been surprising to many of us. It has reminded us of our own vulnerabilities and of the importance of ensuring our estate plans reflect our wishes. We may be mortal, but we are certainly not powerless.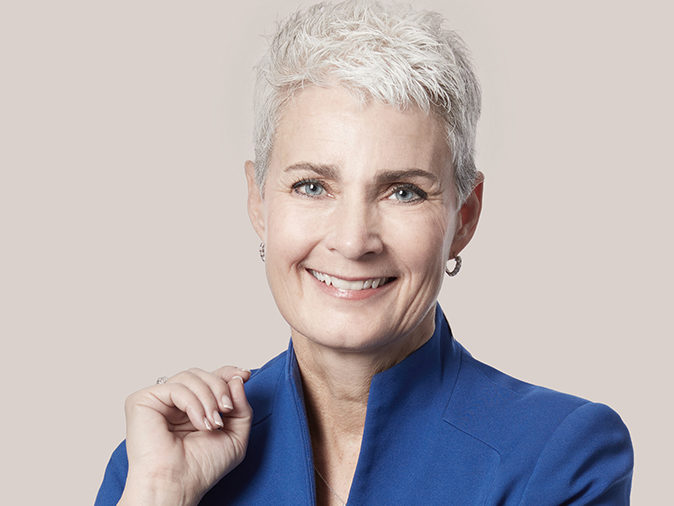 Lawyer's bio
Maureen Berry is a Partner at Fasken, a full-service law firm. Her practice is focused on Wills, estate planning, trusts, private corporation taxation, succession planning, and executive compensation.
A graduate of York's Osgoode Hall Law School, she taught Advanced Estate Planning for more than two decades.