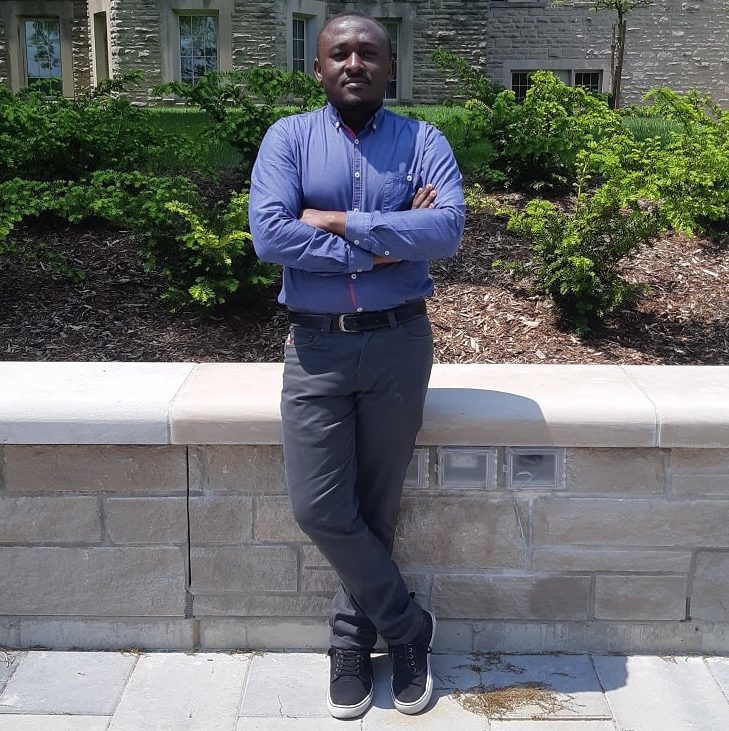 Small ways to make a big impact
As the world locked down in March 2020, York University student Ali Eliasu was in the middle of trying to secure a place to live. Faced with mounting bills, little income and few options, Ali grew more and more concerned every day.
But when he found out he was a recipient of the York University Retirees' Association (YURA) Graduate Student Award, the Master's of Mechanical Engineering student felt a wave of relief.
This was the support he needed.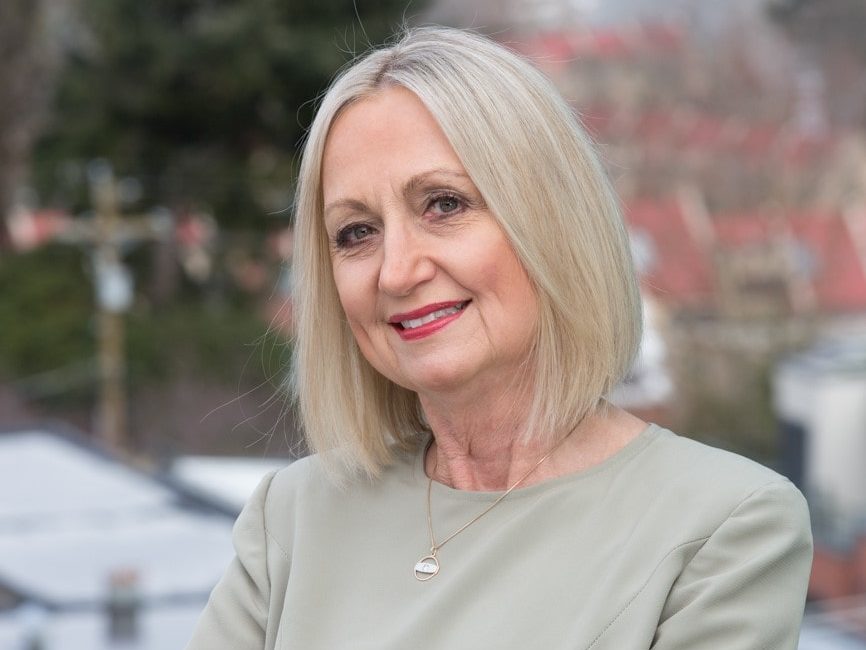 Sharing her good fortune
York University alumna Deborah Spicer leaves a gift in her Will to help future students embark on their professional journeys.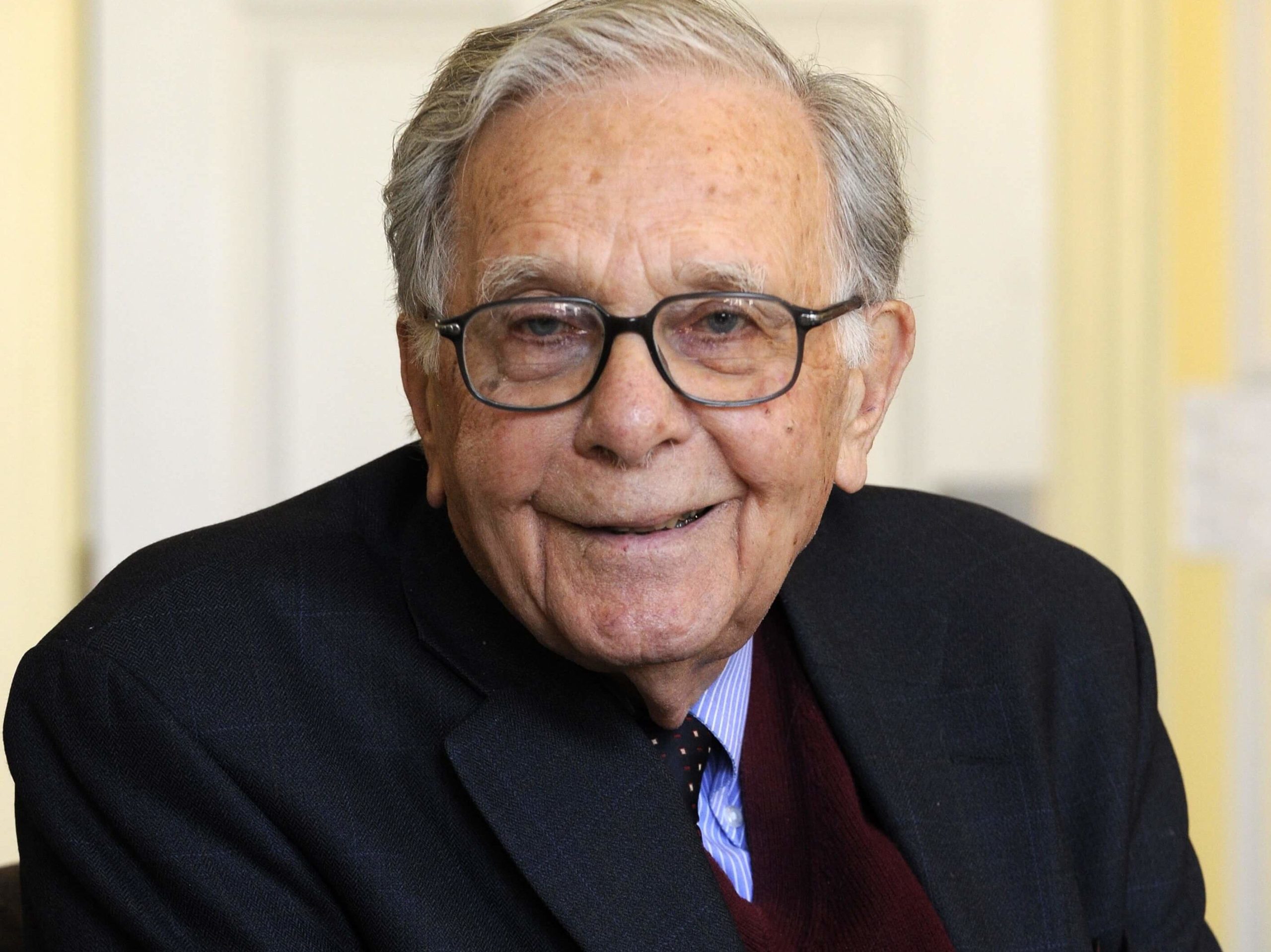 Albert Tucker's journey an inspiration
From a high school dropout, to a war veteran, to professor and finally Principal of Glendon College, the late Albert Tucker's career has been unconventional to say the least.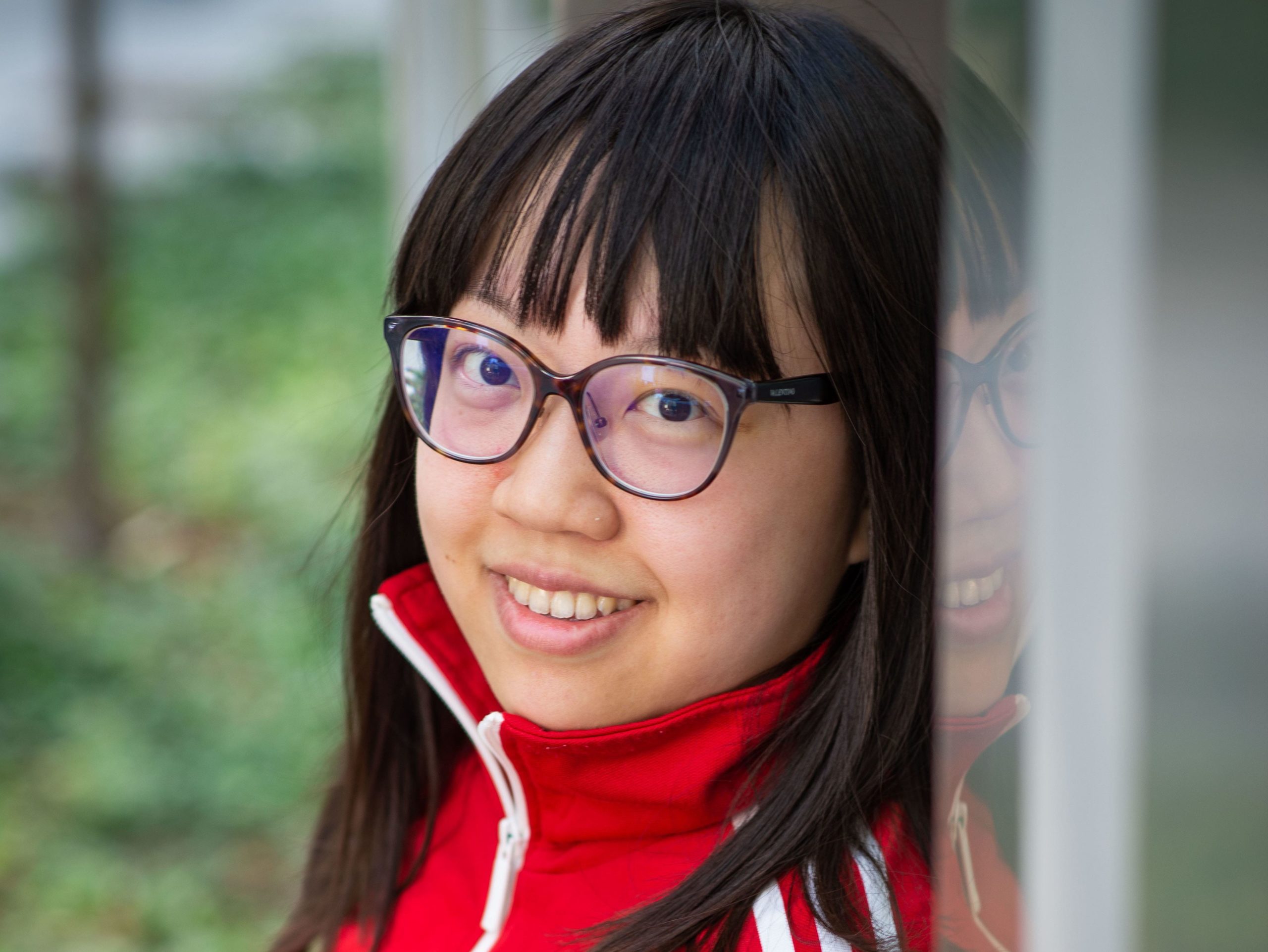 Love of libraries inspires legacy
Alumna Peggy Lau (BA'08) is honouring her time at York with a gift towards her favourite place, the library.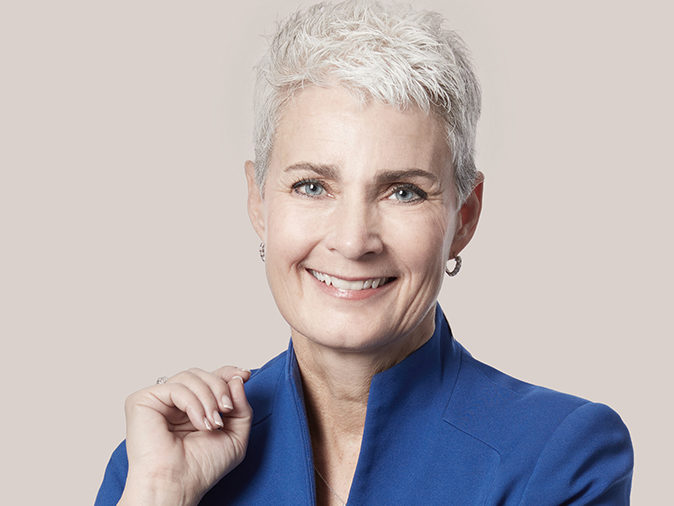 Estate planning during a pandemic
The COVID-19 pandemic has created innumerable challenges for Canadians, but it has also generated an opportunity to reflect on our lives and our legacies. The pandemic has reminded us to establish or revisit estate plans, and recent updates to trust reporting rules have underscored the importance of this exercise.
Contact
For more information, or if you've already remembered York University in your Will and wish to join York's special White Rose Legacy Circle, please contact:
Marisa Barlas
Associate Director of Advancement,
Gift Planning
416-650-8221
barlas@yorku.ca

York University
West Office Building
4700 Keele Street
Toronto ON Canada M3J 1P3

Charitable Registration Number/
BN: 11930 6736 RR0001
The information provided in this newsletter is based on Canadian regulation and is general in nature. It does not constitute legal or financial advice and should not be relied upon as a substitute for professional advice. We strongly encourage you to seek professional legal, estate planning and/or financial advice before deciding upon your course of action. For the purpose of legal documents, including Wills, our name is York University.