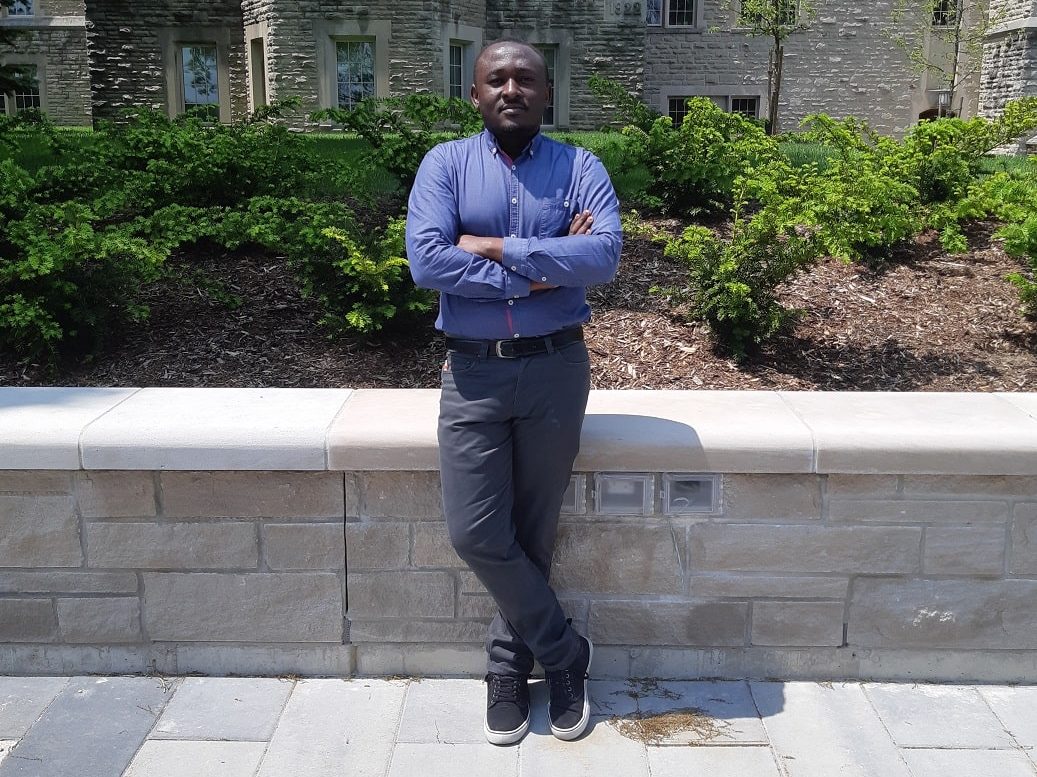 As the world locked down in March 2020, York University student Ali Eliasu was in the middle of trying to secure a place to live. Faced with mounting bills, little income and few options, Ali grew more and more concerned every day.
But when he found out he was a recipient of the York University Retirees' Association (YURA) Graduate Student Award, the Master's of Mechanical Engineering student felt a wave of relief.
This was the support he needed.
"It felt so nice to be recognized in this way," Ali said. "I found so much peace of mind with this award. When I received it, I was able to secure a new rental apartment. And I have time to focus on my research and because of the freedom of funding like this, I can focus on producing quality research."
Out of all the applicants to the 2020 YURA Award, three full-time Master's students were selected as recipients for $1,500 based on their financial need as well as volunteerism, community engagement or student leadership.
YURA's ability to support students like Ali is only made possible by the many donors and members that ensure this award can exist in the first place. One of those members is esteemed York Professor Emeritus Ian Greene, also a renowned Canadian political scientist.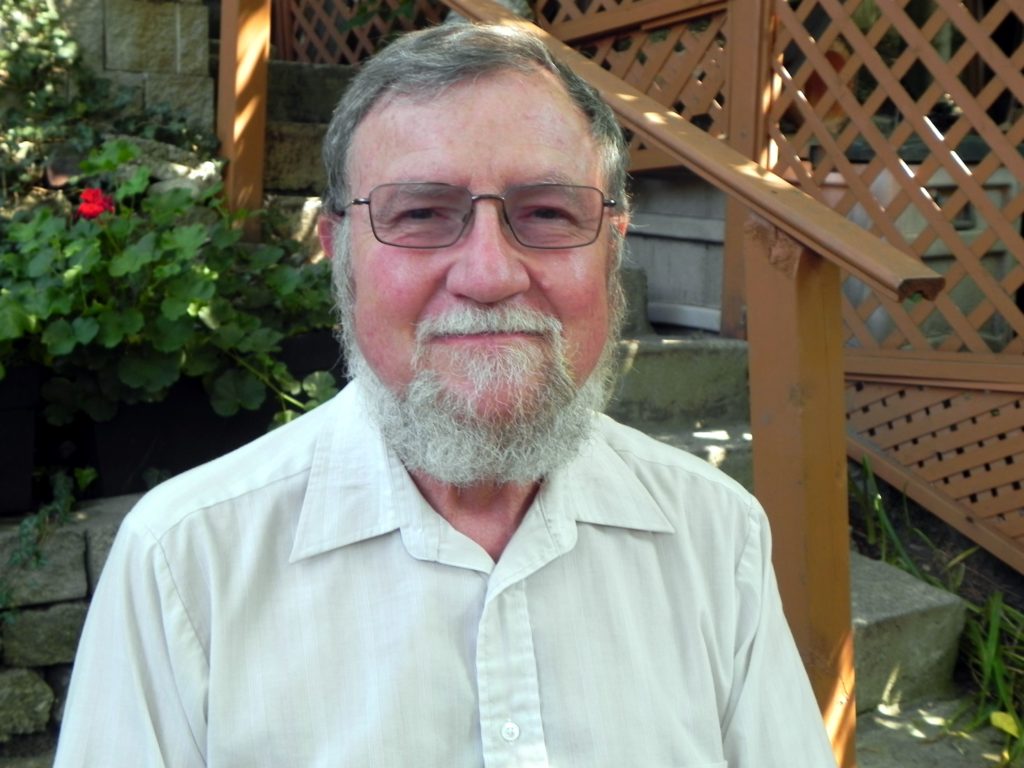 Ian remembers very well the struggles and the joys that students like Ali face. When Ian left the small town of Innisfail, Alberta, where he was born and raised, for the "big city" of Edmonton to start his academic career at the University of Alberta, he was the second in his family to attend post-secondary.
He immersed himself in the new environment of the city, and in the world the university offered. He relished student clubs, community involvement, and the opportunity to get to know new people and meet people he might not have met.
"You know, my grades weren't stellar," Ian said. "I actually wasn't trying to get high grades. But I found that the more engaged I became, the more I got to know people and their ideas, the better my grades were. So that's what I did."
Indeed, Ian has carried that focus on people his entire career as a Professor at York, since the very first day he started teaching at York University in 1985. During that time, Ian has held a number of positions, including Master of McLaughlin College, and the Director of the Master of Public Policy, Administration and Law program.
On the research front, Ian is the author and co-author of many books that have helped scholars understand the Canadian legal system and the Supreme Court of Canada.
Despite all this, Ian knows that the most important thing for students when pursuing groundbreaking research is to focus on their work, and not on their finances.
This is why Ian has been involved in countless fundraising efforts, starting at McLaughlin College, then as the lead on establishing the Annear/Bertram Family Graduate Award, and now as a retired York professor, and current Co-President of YURA.
And now? Ian is working hard to ensure that both his family and York University students are taken care of in perpetuity by leaving a gift in his Will. But Ian wants more than that.
"Right now, I'm trying to see if there is a way for students that need support to have access to my gift before I pass," Ian said while contemplating his financial planning. "That would be a gamechanger."